There is probably no other city in the world that is so well known for its myths and legends. The mushroom city that has grown in the middle of the desert, a temple of bling and grandiose shows, the world capital of casinos and slot machines, a metropolis with huge hotels sometimes kitsch and old-fashioned, sometimes fabulous and unforgettable Las Vegas is a city with many facets.
A stopover city on the road to the great national parks of the American West, it is unthinkable to hope to apprehend it in one or two days. She is beautiful, shocking, sad and brilliant at the same time. We love it or hate it, but one thing is certain: visiting Las Vegas will not leave you indifferent!
How to go to Las Vegas?
Las Vegas is a city very well served by American airlines. It will then take you less than ten minutes to reach the city if you have opted for the car rental on arrival at the airport or a private transfer, and more or less 30 minutes if you take public transport. But if you want to make the trip memorable and very comfortable then you choose a private jet charter for your group or family. You can learn more about how private jet charter works and how much it will cost you if you plan to hire it from Dallas or any city in America or from other countries.
1. National Atomic Testing Museum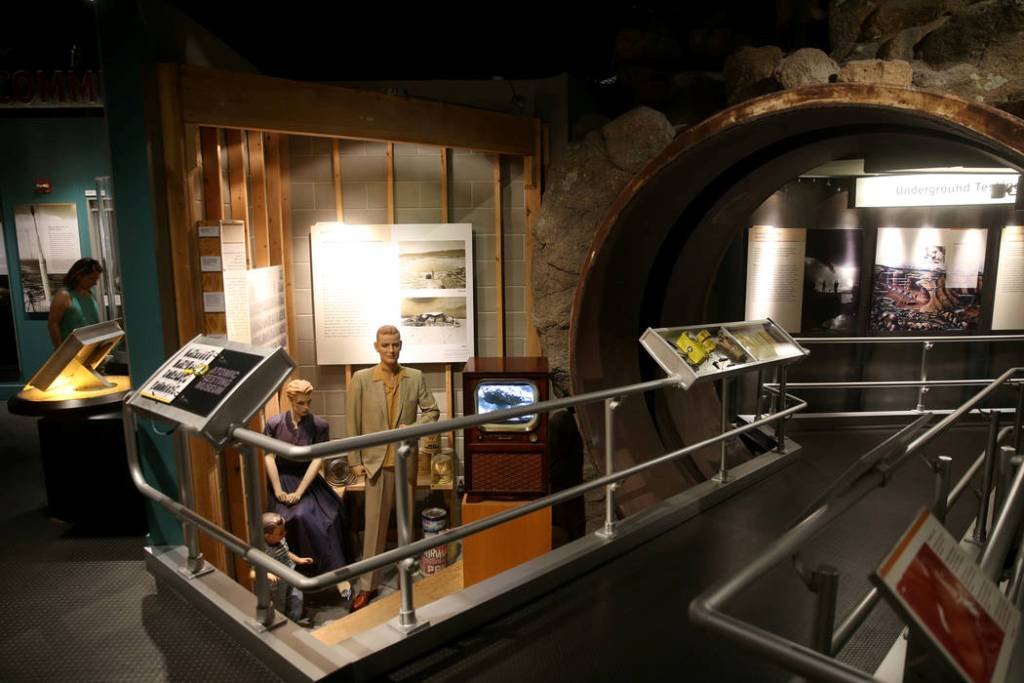 Once you've settled into your hotel and taken in the major casinos and gambling halls, it's time to see what else Vegas has to offer. And visiting Las Vegas can be devilishly surprising!
The National Atomic Testing Museum is both fascinating and frightening. Through a beautiful museography, it explores and documents the nuclear tests that were tested in the Nevada desert, north of Las Vegas. From the 1950s to the present day, there is a slight smell of the cold war, plutonium and bombs with infinite destruction capacities.
2. The Mafia Museum
If you are into museums, the Mob Museum, or Mafia Museum, is interesting because it depicts the controversial relationship between organized crime and law enforcement in the historical context of Las Vegas and all of the states. -United.
And if you're into museums, consider heading to the Neon Museum as well as the Las Vegas Natural History Museum and DISCOVERY Children's Museum if you're coming with your kids.
3. CSI The Experience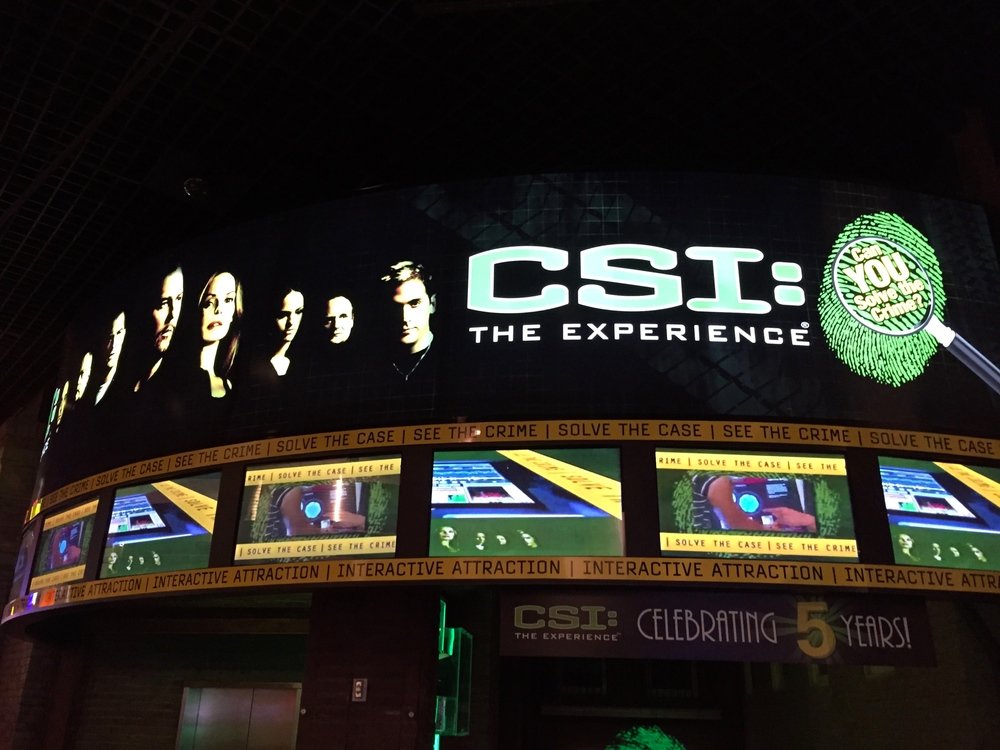 If you like the "Les Experts" series ( CSI in its original version), then this experience is for you! Imagine a game show in which you solve the puzzles from one of the three crime scenes instead of the team. Immersed in a multi-sensory scene with special effects and shock reconstruction, it's time to put your observation skills to the test!
4. Mandalay Bay Beach
All hotels generally have a swimming pool. It must be said that the temperature in Las Vegas can quickly become stifling. So what could be better than diving into the water to cool off and have fun? But again, Las Vegas does nothing like everyone else.
One of the most entertaining pools is undoubtedly that of Mandalay Bay, with its giant wave set off at regular intervals, its false sandy beach and its magical river.
5. Stratosphere Tower
For those in search of strong emotions, it is on the side of the Stratosphere Tower that it will be necessary to turn. This large tower, north of the Strip offers a 360-degree view of Las Vegas, but also offers a series of attractions to book for the bravest with a strong heart. Who Said Visiting Las Vegas Is Only For The Casinos?
To conclude, it's impossible to visit Las Vegas without mentioning its underground side which also attracts a good number of visitors: festive bachelor parties or young girl's, escort girls, prostitution, striptease, parties where drugs and alcohol are legions, shows for adults, an express marriage where good taste is to be forgotten, champagne flowing freely, fortunes that are made and undone in a few minutes on a game of poker or black-jack.
Even if Las Vegas has worked a lot on its image and is welcome to make itself beautiful and desirable with families, it remains a city with a sulfurous and decadent reputation to ignore or explore according to your tastes.