Signs are an amazing way to warm up your home. From the festive wood signs to the painted pallets, there are many innovative signs which you can put to welcome your guests in a bit more special way. Wooden pallets can be transformed easily and also flawlessly into something special and very beautiful and your guests will be delighted at the sight of your entrance.You can either display your favorite quote or you can recycle the old wood pallet into an amazingly creative and personalized home decor.
Let's take a look at some of the wood pallet sign projects that will add an elegant touch to your home decor.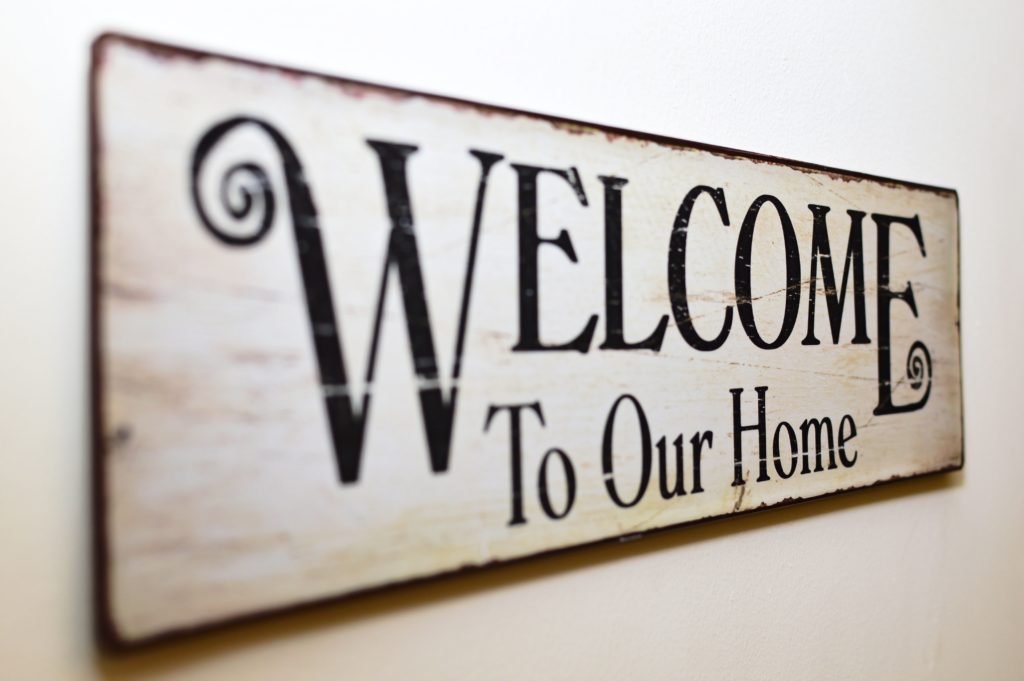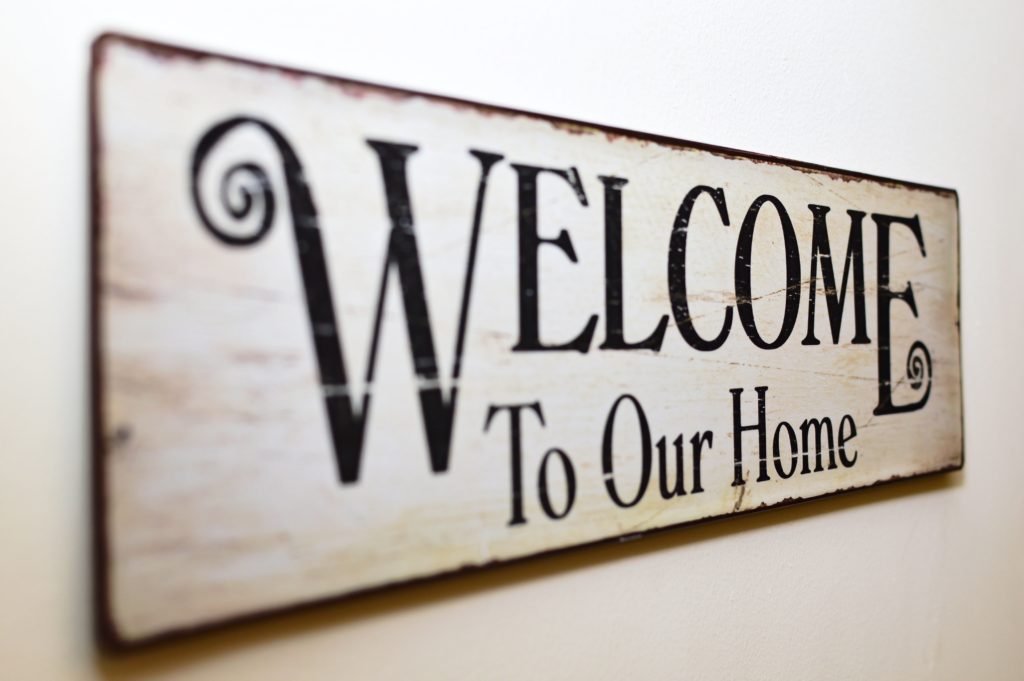 Love you dearly sign
On the stash of the old wood pallet, you can just create this amazingly lovely love you dearly sign. You can either place it on the dresser or just hang it on the wall and add a simple and sweet touch to the décor of your house.
"Home is where the heart is" wood sign
This is very cute and touchy sign and you can create it yourself by using a pencil, few of the screws and also the paint.
Home Sweet Home wood sign
This is very common and truly impressive welcome wood sign. This is quite a cheerful sign which can be created in an easy manner. And this sign would not let you forget that there is no place like home in this entire world.
Love story wooden sign
This is one of the unique welcome wooden sign which can be customized as per your own wish and you can create it by just utilizing a scrap of the wood and the paint.
Greet your guests with simply elegant and creative wooden pallet signs
Greet all your guests with the simple and elegant wooden pallet signs that you can create yourself within few minutes. Create your own one of its kind and do it yourself the wooden sign and let your creative outlet grow to the fullest.