Being a parent, one of the most difficult situation is when you see your children in pain. Divorce, it is a harrowing experience in itself and to see your daughter going through it is even more horrifying. With the increasing number of divorce every year, the right dealing through the whole process is a big concern for both the parents.
Your daughter might be seen doubting her choices and her relationship. This big loss has a high potential to make her lose faith in herself. Being there for your daughter is going to be a way to cope up with the loss. Understand this part of parenting is a necessity nowadays.
Today's article is for all those parents, who are willing to standing with their daughter during this challenging time. To help your daughter go through her shattered marriage, we have compiled a few tips which will help to heal the pain a little faster.
1. Be a Stress Buster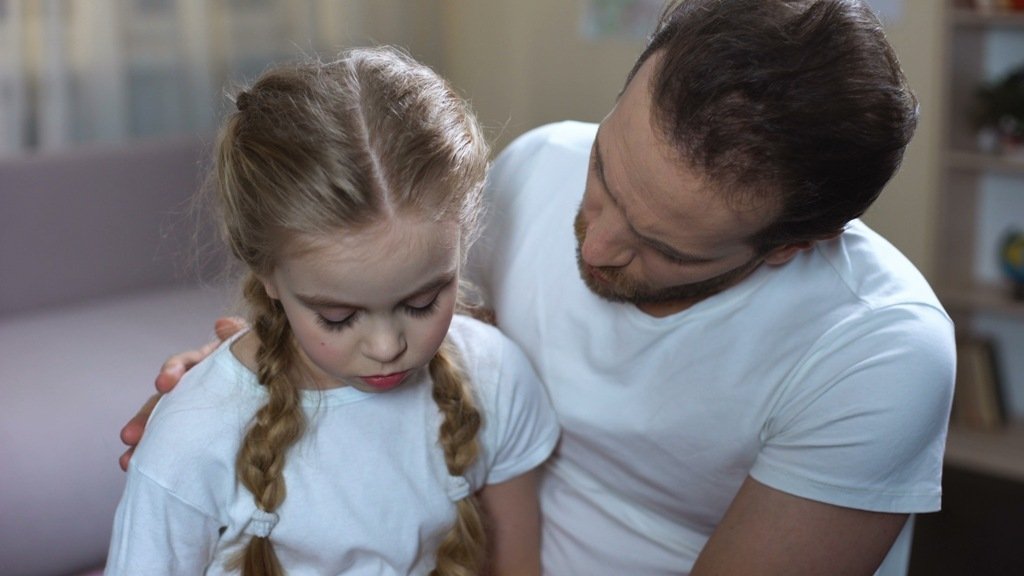 Your daughter in the initial days may not be willing to share her situation with you. This might turn her emotional side towards a negative approach. Your role as a parent role will be to be her stress reliever. Build trust in her so that she will start sharing her thoughts with you. This will reduce her intensity of reaction, be it shock, sadness, frustration, anger, or worry. Once she will learn to deal with the reasons that are causing her stress, she will be able to cope with the situation with a lot more flexibility.
2. Understand Her Impulse Reaction

Your daughter is going through the roughest phase of her life. Hence her reaction might have a lot of emotions involved in it. The reason could be the circumstances of the separation and divorce process. It is time to understand the reason behind her behaviour and giving her the necessary comfort. Instead of taunting her for behaving badly, try to analyse her situation. Don't give an impulse reaction to her behaviour.
3. Keep the Conflict Minimum

Your daughter has gone through a lot of conflicts in the past. Therefore please keep your home situation free from conflicts. There may be times when both parents will have different opinions. Keep such conflict away from your daughter. Any heated discussions among you might end up making her situation worse. Deduce negativity from her life and keep the blame game private to yourself.
4. Help Her Maintaining Daily Routines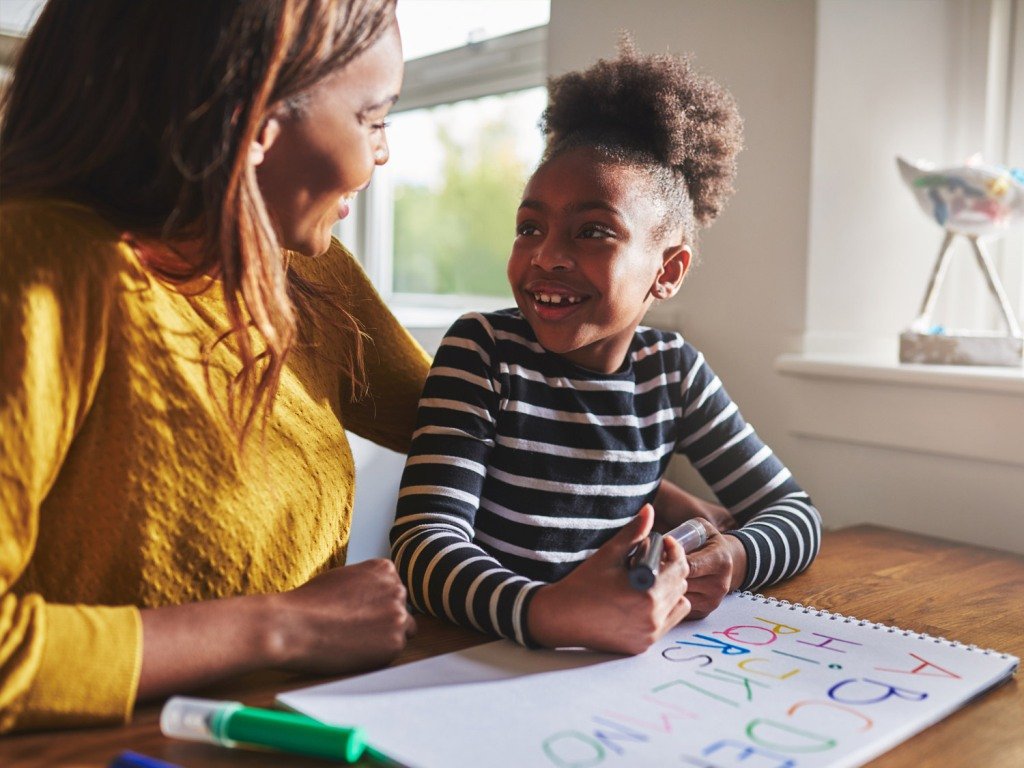 Having a healthy routine helps to deal with bad headache and stress to a great extent. She might start missing her healthy routine work during the divorce. Your duty should be to make her follow her daily routine. Think of possible ways in which you might be able to help her. A cup of green tea in the morning will surely make her feel fresh and lively. Cook her favourite food to cheers up her dull mood. No one says no to their favourite food. You understand your daughter more than anyone else. She has spent maximum time of her life with so so it won't be difficult to think of things and activities that might help her through this hard time.
If she is a gym freak or loves doing yoga, approach her positively to go out and maintain them. It will not only help her to release all her agony from her body but will surely make her feel peaceful inside out.
5. Be There Every Time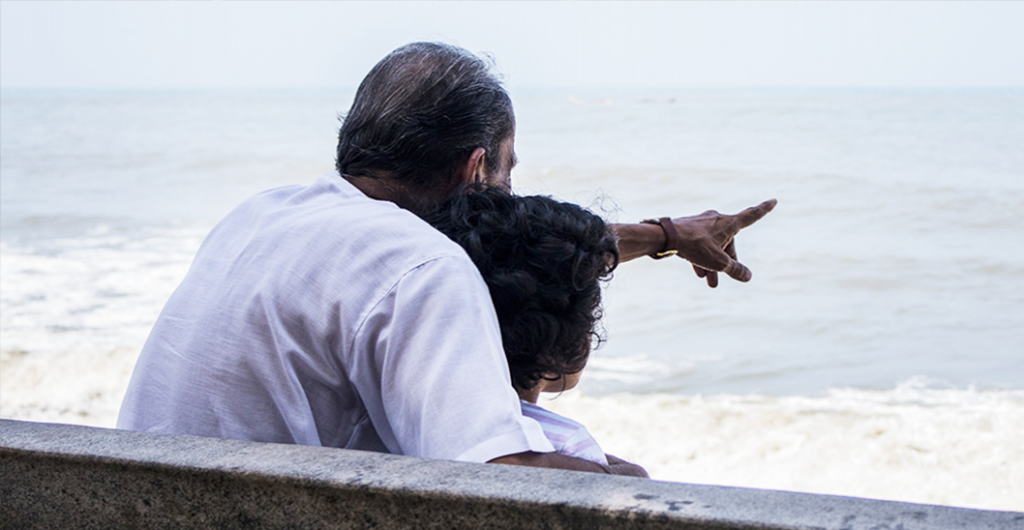 Without saying, your daughter should be your priority during her divorce period. She should never feel alone because her parents are there for her, no matter what. Whether it is day or night, holiday or weekday, she would be needing a place to come to if she needs respite. A person who is empathetic towards her situation, who is always there to talk if she is in need. Leaving her alone physically won't a great idea. In most of the cases, even the presence of positive people makes the situation better. In case, it isn't possible then the phone connection and Skype is the closest option possible.
6. Give Sufficient Personal Space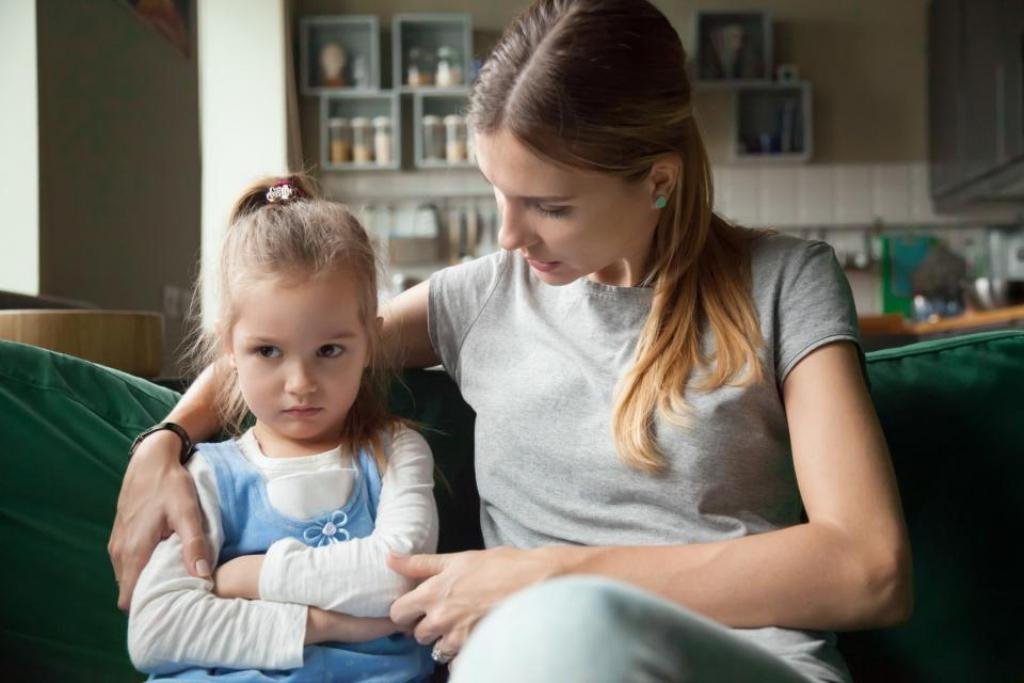 Helping her doesn't mean you have to stick around her 24×7. She is an adult now and her need for personal space should be understandable. Let her talk to herself at times to sort through her feelings. This needed break from everyone around her will let her analyse her situation in a better way, after all, it is her own fight. All you can do is to care for her during periods of time.
7. Help Her Out in Difficult Situations

Now that her marriage has ended, a lot of things must have changed around her tangibly as well. Supporting her financially and physically is a part of parenting. Ask her politely if she needs anything. It could be a little loan for her new house or economical support in setting up. Support her till she will be in position to get back on her feet. These particular things need to be considered and talked upon. Give the best from your side because all these will make an enormous difference in her future.
8. Improve Your Listening Capacity

There will be times when she will express extreme emotions and talk a lot. There will be times she will try to avoid conversation. You have to make her see the positive side of the whole situation. She may be relieved and forgiving at times, you should be listening to all the positive points she will be making and use them in situations when required. Being an active listener will help to deal with her emotions at varied times. Be compassionate and supportive during the talk so that she can rely upon at all times. Let her ask all possible questions in her mind. Answer them honestly after analysing her situation and show some empathy towards her while answering.
During this situation, the strongest support system of her life will be you. Hope you will tackle this big responsibility with a lot more sophistication.