It isn't always necessary to get an attorney for all divorce. For much simpler situations, one can get a divorce from their spouse without hiring and paying for an attorney. In technical term, it is known as an " on your own behalf divorce".
To e honest the whole process of divorce is much similar than it looks in terms of filing and getting the divorce paper. In case your situation is difficult to handle of your own then only I will suggest an attorney. Otherwise, in simple terms, it is all about completing the paperwork for the divorce and then filing it with the court followed by attending the hearing, all of these when done successfully will result in a divorce. To make the whole process easier for you so that you will consider thinking of doing on your own.
It all starts with discussing your divorce with your spouse. Both of you need to agree on the conditions of your divorce then only filing your own divorce papers will work. Proper knowledge of all the processes involved in a divorce needs to be understood at a much deeper level.
Decide if your divorce is eligible for a DIY divorce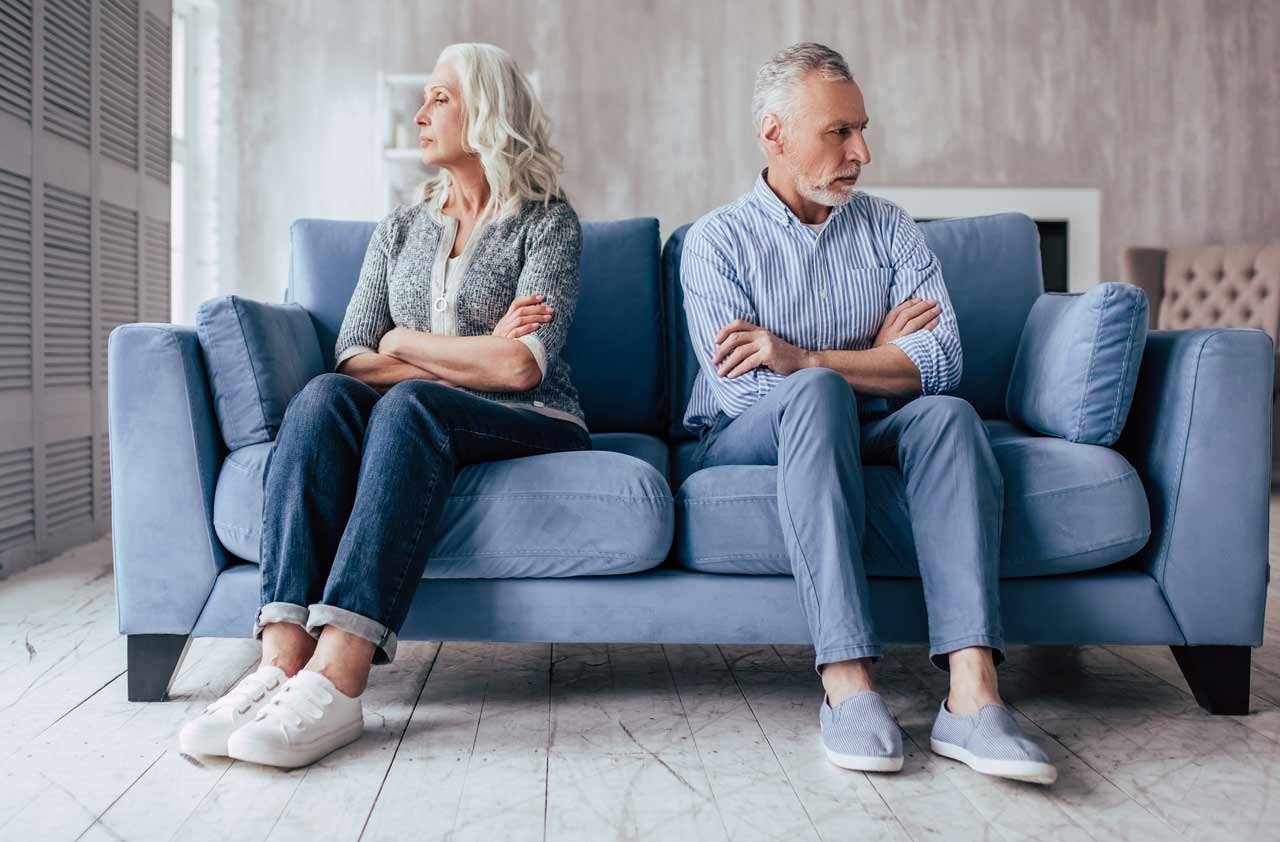 If you too are alright with the division of the assets after divorce and all the agreements relating to the division of property, custody, and support is well resolved, then it is favorable for DIY divorce.
If both of you are aware of all the information related assets and debts. In case if you two have figured out how the separation of all joint assets and debts property, vehicle loans, bank accounts, and credit card accounts will take place. Are you two clear about the alimony to be paid from one spouse after the divorce?
Generally, it way simpler to get a divorce when the spouse has no children however if you have children together and struggling with the custody then it will be better to take the assistance of an attorney.
Have sufficient patience.
The most time-consuming part of DIY divorce is the amount of time and research that goes in finding your state's law and doing the paperwork based on the laws. you will need your spouse to be supportive to help out equally while dealing with emotions and the court work.
After ensuring that you are in agreement on all issues regarding the divorce. You can proceed with the process. In most of the case, states require agreement has as part of their divorce proceedings. Another option is to get legal document preparers (LDPs), these people re professionals who will submit your divorce-related legal documents to make sure that there aren't any problems with your legal paper.
Start filing the divorce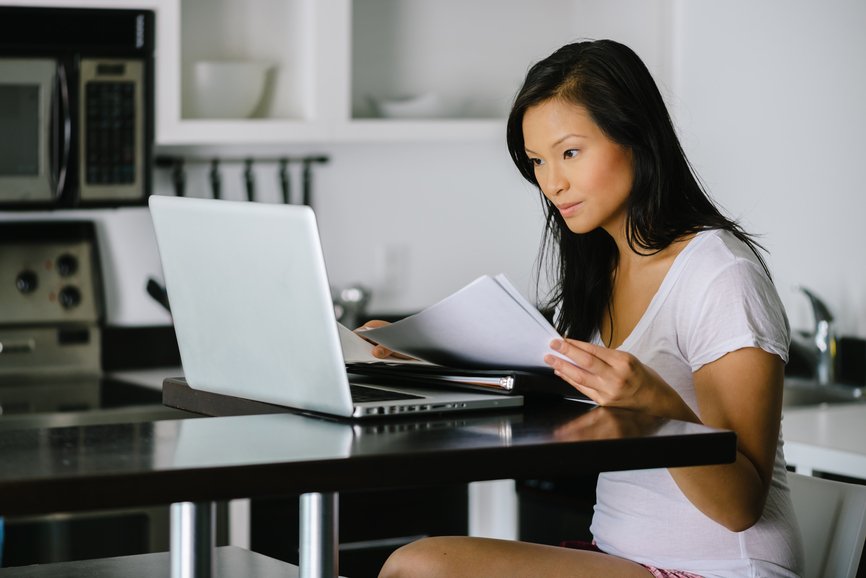 In majority o the countries, county clerk's offices are present to deal with the necessary information related to filing your own divorce. Nowadays you can get it online. These websites have links to the forms or you can get it physically from clerk's offices. They will give you all the information like your local court location for the hearing, which branch you should use, filing fees, etc.
These forms are written in a legal language with spaces for you your spouse to fill. Although it differs from states to states. Generally, all the forms induced the following things:
Petition for Divorce.
Summons to let your spouse know about the filing and right to respond.
Financial Affidavit.
Notice of court hearing.
Settlement agreement for the divorce.
Divorce Decree for formally granting your divorce.
The clerk's office will ask you for the original as well as copies of the original documents. Keep it handy before going. They might have rules where you have to be the resident of the particular state and/or county for a certain period of time. Check your state's eligibility requirements as well.
In this stage, you have to pay the court the filing fee to file for divorce. It should be roughly between $100.00 to $300.00.
In case you don't want to pay the court's filing fee, you may ask the court to waive the normal filing fee. This generally happens when you are eligible for public assistance or in case your income is below the federal poverty guidelines, in case you are eligible then the court might accept the normal filing fee depending on local court practices and your individual circumstances.
Followed this will be the notification of your court date and time of your court hearing by mail. Also, take note that all states don't require a hearing. Also, there are different types of court hearings in case of divorce.


Provisional or preliminary hearing- This hearing is related to temporary orders. It usually happened when the case involves children and possession of the marital assets
Now after the notification, it's time to attend the court hearing. The judge will give the final verdict. This will be the final decision and it can't be changed and anything related to the settlement agreement will email unaltered for the rest of the life.
The whole court process form hearing date until the final verdict might take months. Therefore, it is you need to keep taking updates where your case stands what all you can do if the court asks you for additional papers Hence knowing the current update of your case before the court finalizes is important.
After hearing the final verdict from the judge. It is the time to get a certified copy of your divorce. Get it laminated and take a few copies of it. It is extremely important to have your divorce decree for many things in the future related to buying assets, home, vehicle or even for starting a new life again. Once divorced, the spouse needs to officially change your name in case the divorce granted you the. Now you two will be completely free to start a new life of your own once gain.
I am sure, the article must have given you a better understanding of filing divorce case without hiring an Attorney much similar to understand and execute.