Everyone wants to build a life based on positive emotions love, sentiments, and care. But one bitter truth of life is divorce. Marriage is a big investment in itself but there are hard times when it breaks and the couple has to split. The next bigger question arises after divorce is who will take what.
Taking the whole process peacefully after the split from your spouse is challenging. when the decision to divorce is made, then the whole process of parting ways starts. Now it doesn't stop by leaving things in between. The whole legal procedure needs to be followed to get the assets divided amount you two. All the assets, tangible or intangible that each of you has accumulated during your marriage needs to get split too.
In most of the divorce cases, it is the divorcing couple who decides how to divide their property and debts themselves. However, in case of any argument or settlement problems, the couple takes help of a neutral third party like a mediator rather than taking it to the court and letting the judge decide who owns what. In the worst case, a couple can submit their property dispute to the court, which will then go through state law rules to divide the property properly.
Tips to Help You Keep the Process as Pain Free
Before starting to understand who owns what. Let's us try to understand the different kind of property you had to split, even when there is courts involvement. They will still follow the same division of property under one of two basic schemes. The first one is community property or equitable distribution. Another is a Separate property that gets divided according to the same principles. Hiding any kind of asset during the time of divorce to prevent it from the fair split is an offense and completely illegal for either spouse. The whole process of division of property doesn't include only intangible property. The settlement also includes a lot of tangible or physical property. Apart from each spouse getting a percentage of the total value of the property, there are so many simple and personal items and household goods that need to get split equally.
Community Property

This property includes earnings of both of you during your marriage life so far. Along with this, it includes everything acquired with those earnings. community property will include tangible items such as furniture or intangibles such as investments or retirement accounts, this will also include all debts incurred during the marriage and it is known as community property debts. It might look that equitable distribution as the same suggests will be split down the middle. It simply means the fair settlement of every asset based on certain factors. Few important factors include the earning power, the contributions each of you the spouse made during the marriage, and future financial needs of each person, etc. These all are very practical points which both need to consider before moving ahead in life separately. To create a property agreement keeping all the above factors in mind. This not only reduces the stress between the spouse but it is most likely to be accepted by the judge without amendment.
Separate Property

This property will include gifts and inheritances given to another spouse, personal injury awards, and the proceeds of a pension before marriage. Also, any property purchased with the separate funds of a spouse will be treated as a spouse's separate property. Separate property includes assets like real estate, vehicles, inheritances, etc. Like this, any business owned by one spouse before the marriage will be treated as his or her separate property. There may be chances that a portion of it may be considered community property if both spouses worked at it. So basically, it depends on how the property was before and after marriage for giving it the tag of separate or community property.
Property Purchased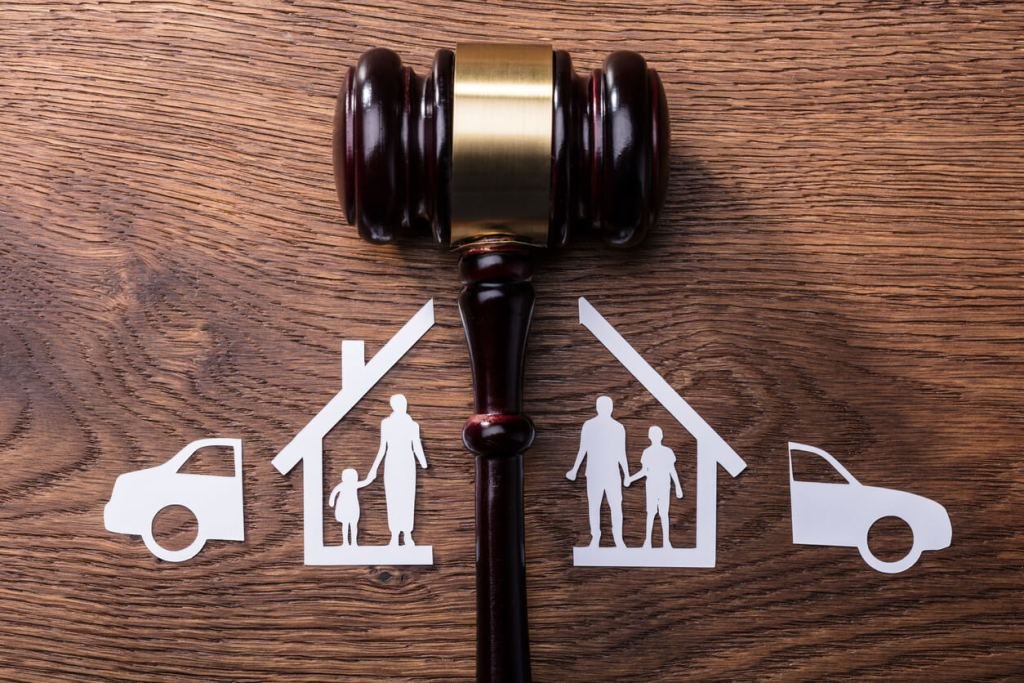 Another property type includes all the property purchased with a combination of separate and community funds. This kind of fo assets generally creates most of the problems during the settlement. As it has been created with the help of both spouse so the line gets pretty blur. For instance, one spouse uses inherited money on the house owned solely by the other spouse. This mixing and mingling of individual property get difficult during split because all these things were done when both were together happily. Now you both might struggle to see how it gets divided. This will be a partial community and partially separate property. Most of the case when the separate property gets mixed together with community property then it is treated as community property only.
Regions like Alaska, Arizona, California, Idaho, Louisiana, Nevada, New Mexico, Texas, Washington, Wisconsin, and Puerto Rico, all possible property of a married couple who are going through divorce is classified as either community property, which means , it is owned equally by both the spouses or the separate property of one spouse.
All other states, Al the assets including the earning which the couple has accumulated during marriage get divided fairly, it may not be equal in any case. This generally happens when the judge orders one party to use the separate property in order to make the split of property fair to both spouses.
Everyday Useful Items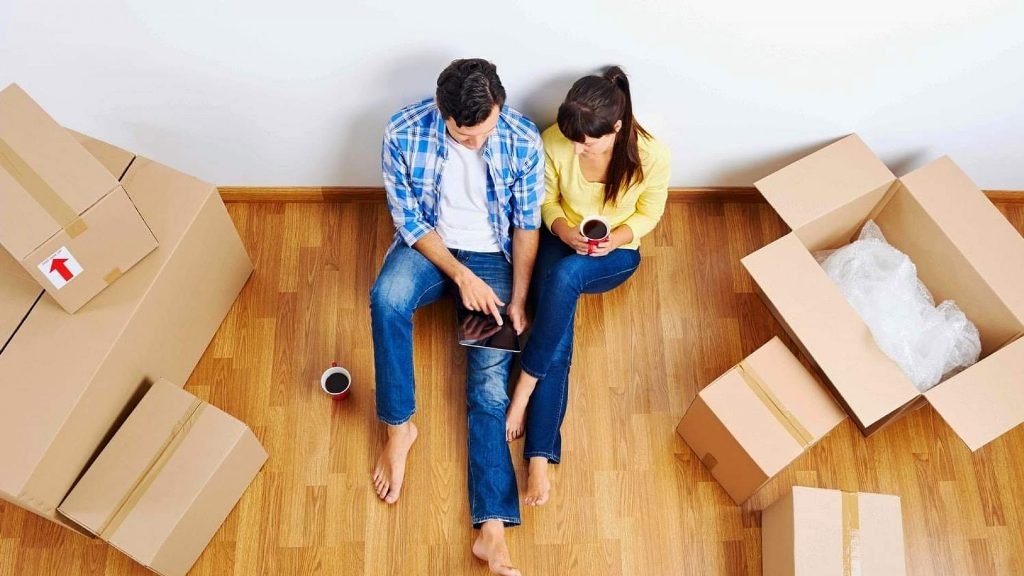 Other than a big asset, both of you must have small everyday useful items with sentiments attached to it. It is time to claim your right on those personal properties as well. Start with everyday items such as clothing, accessories, and households. Then comes your vehicle. For instance, if you have two cars, one can take each car based on the fact drive what most often. In that case, if there is any loan debt associated with the vehicle, they should be responsible for the payments.
If your two have decided to do the asset division yourself and the best idea would be to sit together and decide with your spouse on the division of your personal property. This way the property division was mutual and fair.
Now, when it comes to deciding assets of high value, like real estate mutually decide if it needs to be sold or divided. In case you two agrees to sell the jointly owned property, get in touch with a real estate agent. They will then start with the process of, valuation, and staging it for sale.
We will always suggest you create a fair property settlement for both of you rather than living whole life with what the judge decides.