Striking a work life balance is quite challenging in today's fast paced life. The great recession has left the employees working for more hours and working harder than ever before. Are you thinking of how to maintain work life balance? Here are certain ways that will help you to give attention to each and every thing including your work, health, family and relationship and everything else along with living an enriching and fulfilling life.
Keep track of your time
You have to keep a time log of all the activities that you do. This information will be serving as an eye opener for you .It will enable you to understand how to utilize your time efficiently and how to maintain work life balance.
Set your specific goals
Make a list of all your priorities and transform them into the concrete and measurable goals. Divide your time and make schedule of all the activities that you have to do in a week.
Leave your work at work only
Try to learn the mental off and on situation between the work and your personal life. It will be helping you to establish a kind of the transitional activity in between the two realms.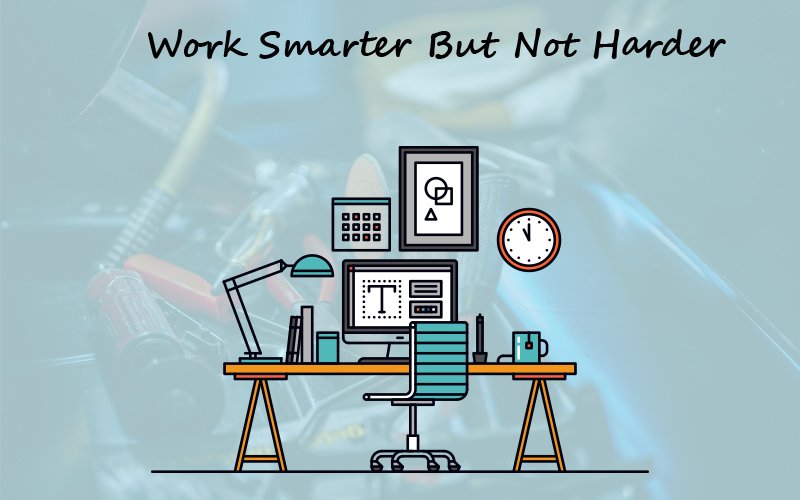 Work smarter but not harder
Utilizing your time in an efficient manner is a skill that we all should learn. The right combination of the time management practices should be adopted that will reduce your stress and will also be saving your time for up to one hour in a day.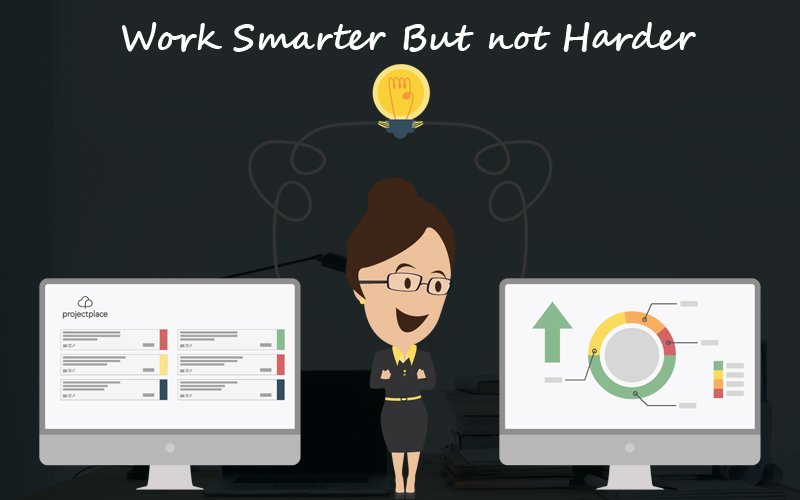 Achieving a work life balance is a concerted effort
The process of achieving a work life balance is a kind of the concerted effort which allows you stay in perfect balance. For all those who commit themselves to this quest, they are likely to reap enormous health and high quality life benefits.